503.477.8266
3714 SE Powell Blvd • Portland, or 97202
CURRENT GYM HOURS
Mon-Thur 5:30a-8:00p | Fri 5:30a-7:00p
Sat 8:00a-5:00p | Sun 8:00a-4:00p
Hardstyle Strength is a school of strength located in SE Portland OR.
We are a Kettlebell and Barbell Instruction facility that provides our students with top level instruction. Our instructors are StrongFirst certified which means they have walked the humbling path of the SFG ( A hardstyle kettlebell instructor, most SFG's train for at least a year before attempting the 3 day long certification ). Our instructors understand the learning process and are here to help you live a stronger, healthier life. It is well known that the best athletes often have the best coaches. We are happy to provide you with coaches that employ science based low impact strength and conditioning techniques. Using slow strengthening movements to balance the body and allow the body to stabilize. And quick movements to improve and maintain our body's natural fast twitch reflexive system.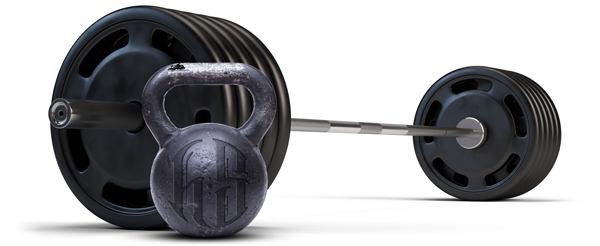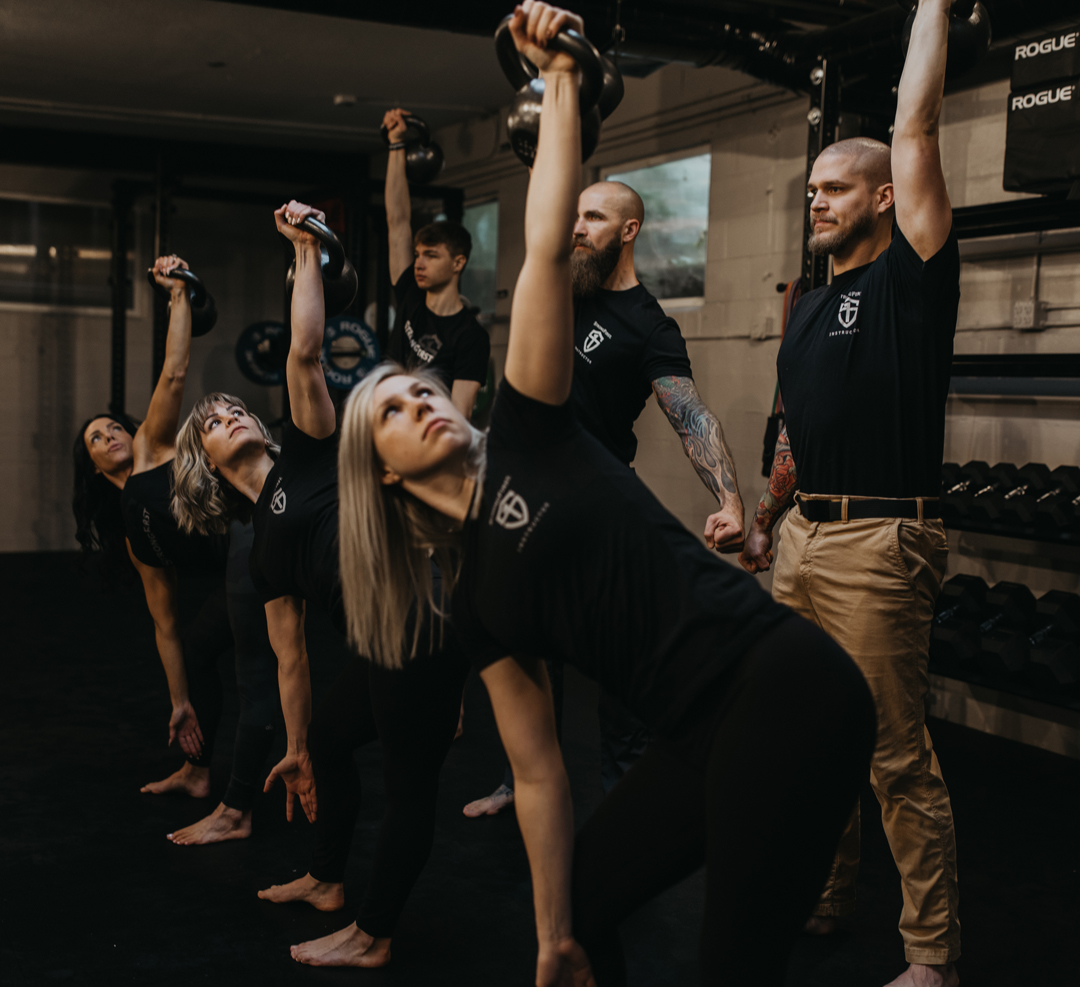 Hardstyle means using as many muscles as possible to do each movement this includes using Specialized Breathing and bracing techniques to unify the body during periods of transitions. The term Hardstyle doesn't only mean maximal tension but also refers to a type of hand to hand combat taught in Russian special operations in the 1970's. Hardstyle kettlebell training was developed in the 1980's to support that. The blended martial art combined hard Japanese influences along with flowing Chinese suppleness to create the mentality of loose like a whip preparing to strike, and as hard as iron when focus is delivered to the blow. By practicing both grinds and ballistics we are able to focus on maximal acceleration in the quick lifts and maximal tension in the slow lifts. We train both sides of the performance coin, tension and relaxation. 
What is the difference between Hardstyle academy and Strength academy?
The academy's refer to your month to month enrollment at Hardstyle Strength.
Here at Hardstyle Strength we are proud to be the home of Strongfirst certified kettlebell (SFG I,II ) and Barbell (SFL) instructors. They earn their certifications by performing feats of strength and conditioning at 2-3 day long courses. These tests have some of the highest attrition rates in the industry (some as high as 70%). Our instructors practice for years to learn the proper movements that bring lasting results to their lives.